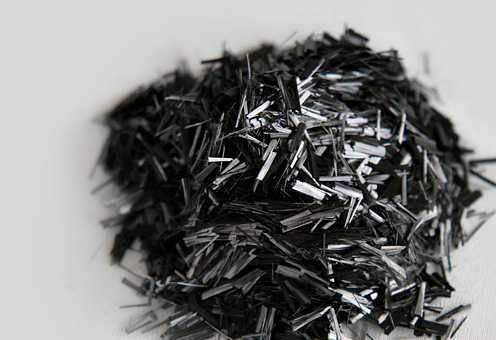 Chopping
The minimum cutting length: 1 mm (up to about 50 mm)
We also have reliable carbon fiber cutting technology.

Others
In addition, we are also trying to process a wide variety of difficult-to-cut fibers, including high-strength functional fiber, and producing high performance. Please feel free to contact us so that we can meet your needs.